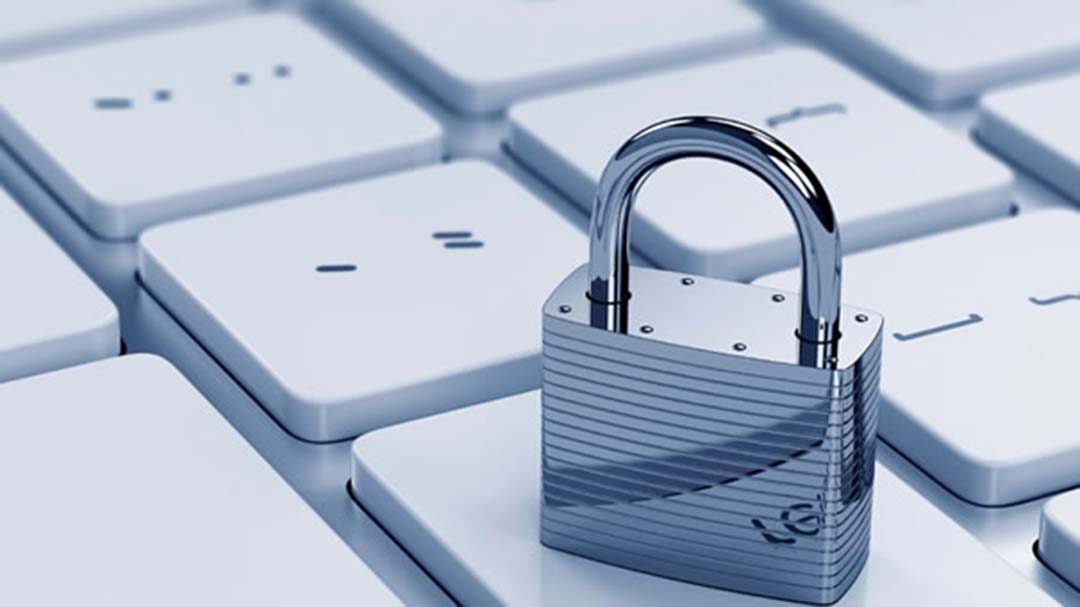 PRIVACY POLICY
Powerball Outdoor Activities Ltd (the organiser of Camouflage Paintball) is committed to preserving the privacy of all visitors to our website at http://www.camouflage-paintball.com.  Please read the following Privacy Policy to understand how we collect and use your personal information provided to us through your use of our website or when making a booking.
By using our website, making a booking and/or taking part in a paintballing game, you consent to the collection and use of your personal information under the terms of this Privacy Policy.  We may revise this Privacy Policy from time to time and the current version will be available on our website.
1. Contact Details
Powerball Outdoor Activities Ltd is a company registered in England and Wales with company number 08496226 and with its registered office at Unit 1 Eastern Road, Elliott Industrial Park, Aldershot, England, GU12 4TF. It is the controller and responsible for your personal information.  If you need to contact us, please email us at info@camouflage-paintball.com.
1. What personal information do we collect about you?
Personal information (or data) means any information about an individual from which that person can be identified.  We may collect, store and transfer the following different groups of personal information about you:
Identity Data includes first name, last name, username or similar identifier, title and age.
Financial Data includes credit or debit card details.
Contact Dataincludes address, email address and telephone numbers.
Technical Data includes internet protocol (IP) address, your login data, browser type and version, time zone setting and location, browser plug-in types and versions, operating system and platform and other technology on the devices you use to access our website.
Usage Data includes information about how you use our website and services.
Marketing and Communications Data includes your preferences in receiving marketing from us.
3. How is your personal information collected?
We use different methods to collect data from and about you including through:
Direct interactions.
You may give us your Identity, Contact and Financial Data by filling in forms or by corresponding with us by post, phone, email or otherwise. This includes personal data you provide when you make an enquiry or book a paintballing event. We also collect information when you voluntarily complete customer surveys, provide feedback and participate in competitions or promotions.
Automated technologies or interactions.
As you interact with our website, we may automatically collect Technical Data about your equipment, browsing actions and patterns. We collect this personal data by using cookies, server logs and other similar technologies.
4. How do we use your personal information?
We will only use your personal information as permitted by law.  Most commonly, we will use your personal information in the following circumstances: To process your booking and arrange your paintballing event.
To email you about offers, promotions, products and services we think may be of interest to you.
To review user behaviour information collected from our website to improve the experience for you and other visitors to our website.
Where it is necessary for our legitimate interests (or those of a third party) and your interests and fundamental rights do not override those interests. To comply with a legal or regulatory obligation.
5. Marketing and communications?
If you have agreed, we may send you offers and information about our products and services (and those of our partners and other companies in our group) which may be of interest to you.
You have a right at any time to stop us from contacting you for marketing purposes or giving your information to our partners or group companies. If you no longer wish to be contacted for marketing purposes, please follow the opt-out links on any marketing message or contact us at info@camouflage-paintball.com.
6. Disclosures of your personal information
We may have to share your personal data with the parties set out below for the purposes set out in paragraph 4 above:
Service providers acting as processors who provide IT and system administration services and accounting or financial services.
Third parties to whom we may choose to sell, transfer, or merge parts of our business or our assets. Alternatively, we may seek to acquire other businesses or merge with them. If a change happens to our business, then the new owners may use your personal data in the same way as set out in this Privacy Policy.
We require all third parties to respect the security of your personal information and to treat it in accordance with the law. We do not allow our third-party service providers to use your personal information for their own purposes and only permit them to process your personal information for specified purposes and in accordance with our instructions.
7. Data security
We have put in place appropriate security measures to prevent your personal information from being accidentally lost, used or accessed in an unauthorised way, altered or disclosed. In addition, we limit access to your personal information to those employees, consultants, agents, contractors and other third parties who have a business need to know. They will only process your personal information on our instructions and they are subject to a duty of confidentiality. We have put in place procedures to deal with any suspected personal data breach and will notify you and any applicable regulator of a breach where we are legally required to do so.
8. For how long will you use my personal information?
We will only retain your personal information for as long as necessary to fulfil the purposes for which we collected it, including for the purposes of satisfying any legal, accounting, or reporting requirements.
9. Your legal rights
You have the following rights under data protection law:

Request a copy of the personal information that we hold about you and check that we are lawfully processing it. If you would like a copy of some or all of your personal information, please email us at info@camouflage-paintball.com. We may make a small charge for this service depending on the nature of the request.
Ask us to correct or remove personal information you think is inaccurate.
Object to the processing of your personal information where we are relying on a legitimate interest. 
Request erasure of your personal information where there is no good reason for us continuing to process it.
Withdraw consent at any time where we are relying on consent to process your personal information.
10.Cookies
Cookies are text files placed on your computer to collect standard internet log information and visitor behaviour information. This information is used to track visitor use of the website and to compile statistical reports on website activity. You can set your browser not to accept cookies, but note that in a few cases some of our website features may not function as a result.
11. Other websites
Our website and electronic communication may contain links to other websites. This Privacy Policy only applies to this website so when you link to other websites you should read their own privacy policies.
Last updated: April 2019