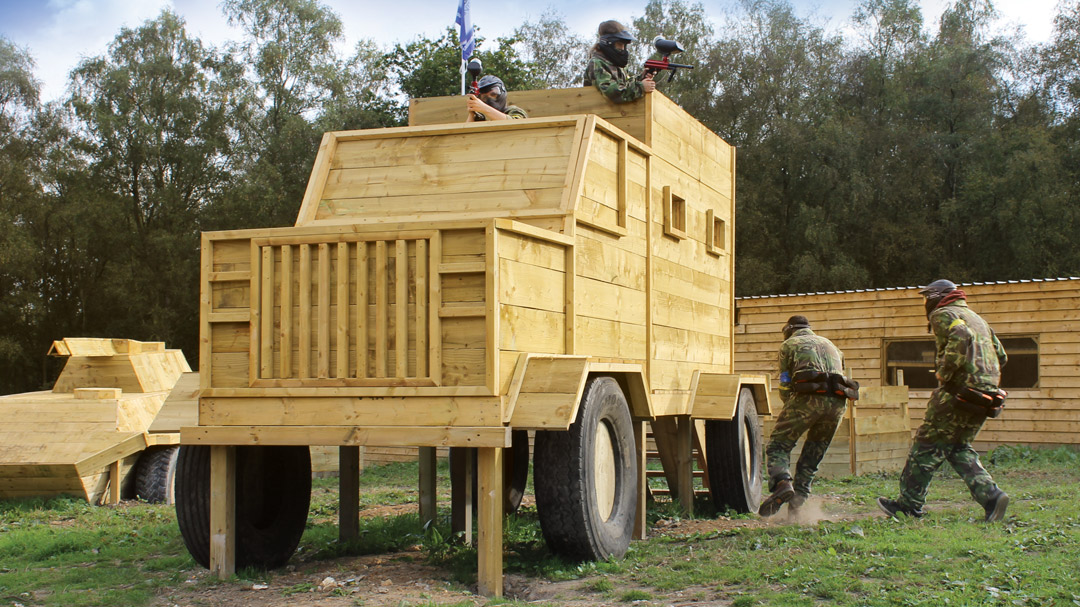 DOWNLOADS
We have a number of useful documents available to download to help you organise your day of paintball. 
A consent form is required for all players. In the case of under 18's, it must be countersigned by a parent or guardian. You can download this and bring it signed to the site or it can be filled out on the day and the parent or guardian can sign it then.
PLAYER CONSENT FORM
If you require a copy of our risk assessment or insurance documents, please contact the office and we can email them to you.
ORGANISATIONAL TOOLS
If you are organising a work paintball outing you can download and print these posters so that you can put them up for colleagues to express their interest.
PARTY INVITE
POSTER NAMES OF PEOPLE INTERESTED IN BOURNEMOUTH
POSTER NAMES OF PEOPLE INTERESTED IN ALTON